Fordoche Re-Steel assembles rebar for large-scale construction projects in South Louisiana.
We believe strong foundations are key. That's why we put trustworthiness and dependability first, and complete projects with precision and timeliness. And since our safety certifications and training requirements are above standard for the industry, you'll rest assured knowing we're an approved vendor in most industrial plants.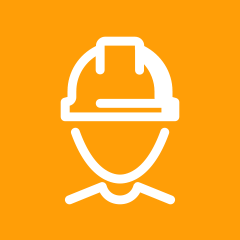 Safety
We take the safety of our employees just as serious as the work we do, with safety ratings to prove it.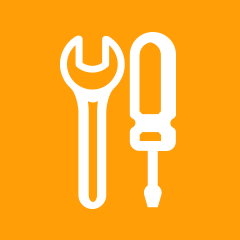 Prepared
We ensure workers have the right certifications, such as a TWIC card, in order to work wherever and whenever you might need us.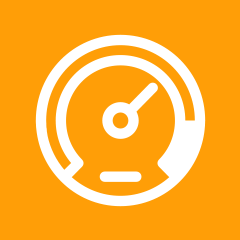 Efficient
Our unique technique can finish some jobs in half the time without sacrificing quality.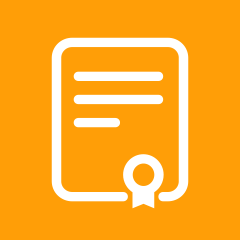 Quality
With over 20+ years under our belt, we've developed a system that works every time, the first time.